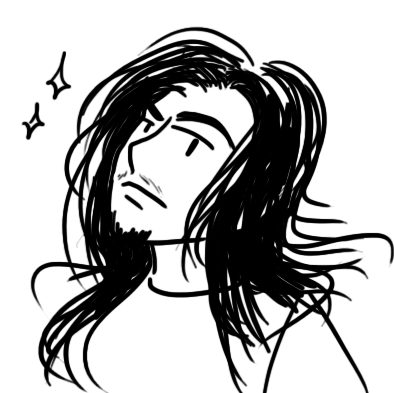 William Tumeo
Hi, I'm William Tumeo!
I make FLOSS games and various kinds of tools 🛠
I also try to make some art 🎨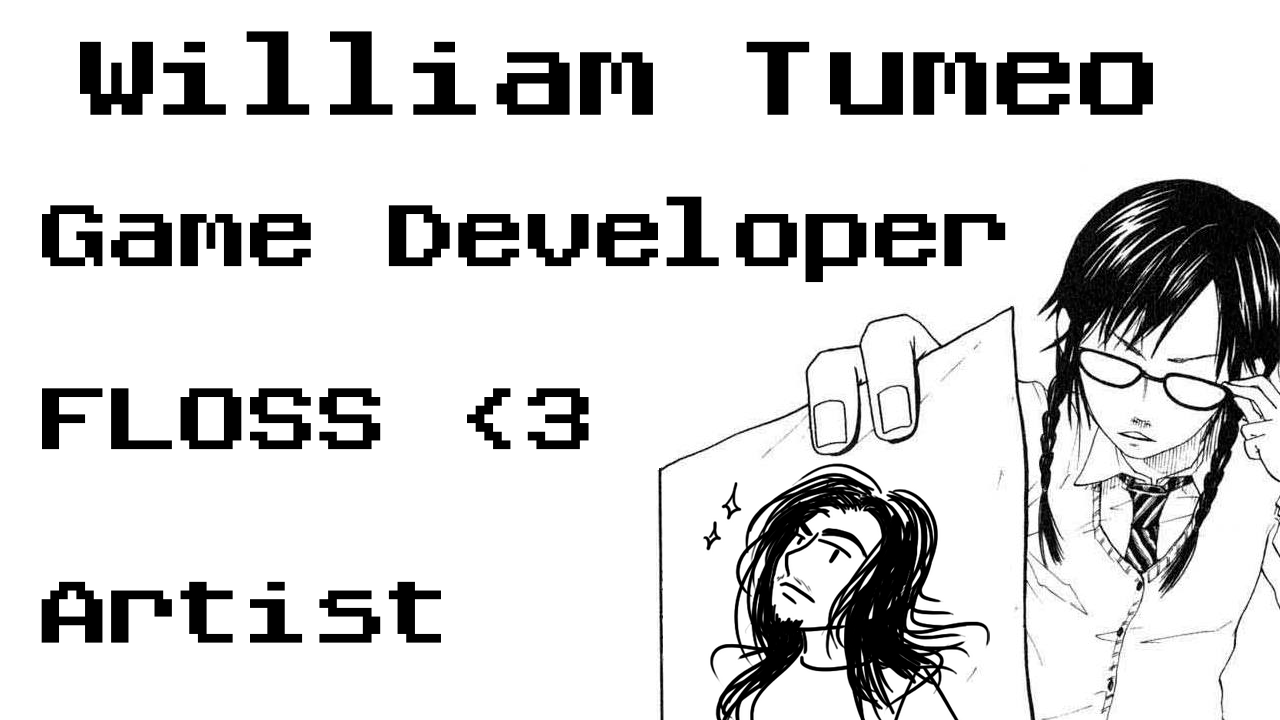 About me
I'm a Systems Analyst and Game Developer at @NovastrikeMEDIA.
I'm a supporter of Free-Software Initiative.
I 💜 Python and Godot Engine.
I try to do some art/pixelart using Krita.
I'm dyslexic but trying to learn English and 日本語.
By the way I use Arch Linux :P
My keys
PGP:
- Personal PGP Key
- Commit PGP Key
AGE:
- General AGE Key
Contact and SNS
E-mail: [email protected]
Matrix: @tumeo:matrix.org
Session: 05c8728266e1ce5a789e888ca391e75b43fa1802553ec63c1b89eebc41b6a7b922
SNS: Twitter | Mastodon | Odysee | Creary
Projects
You can find my games on itch.io, a great platform for indie games.
You can also check out my repositories on GitHub and GitLab.
Some projects
Donations
My games and tools are free but if you like them consider donating, every penny counts ;)